2021 Shower of Deals Promo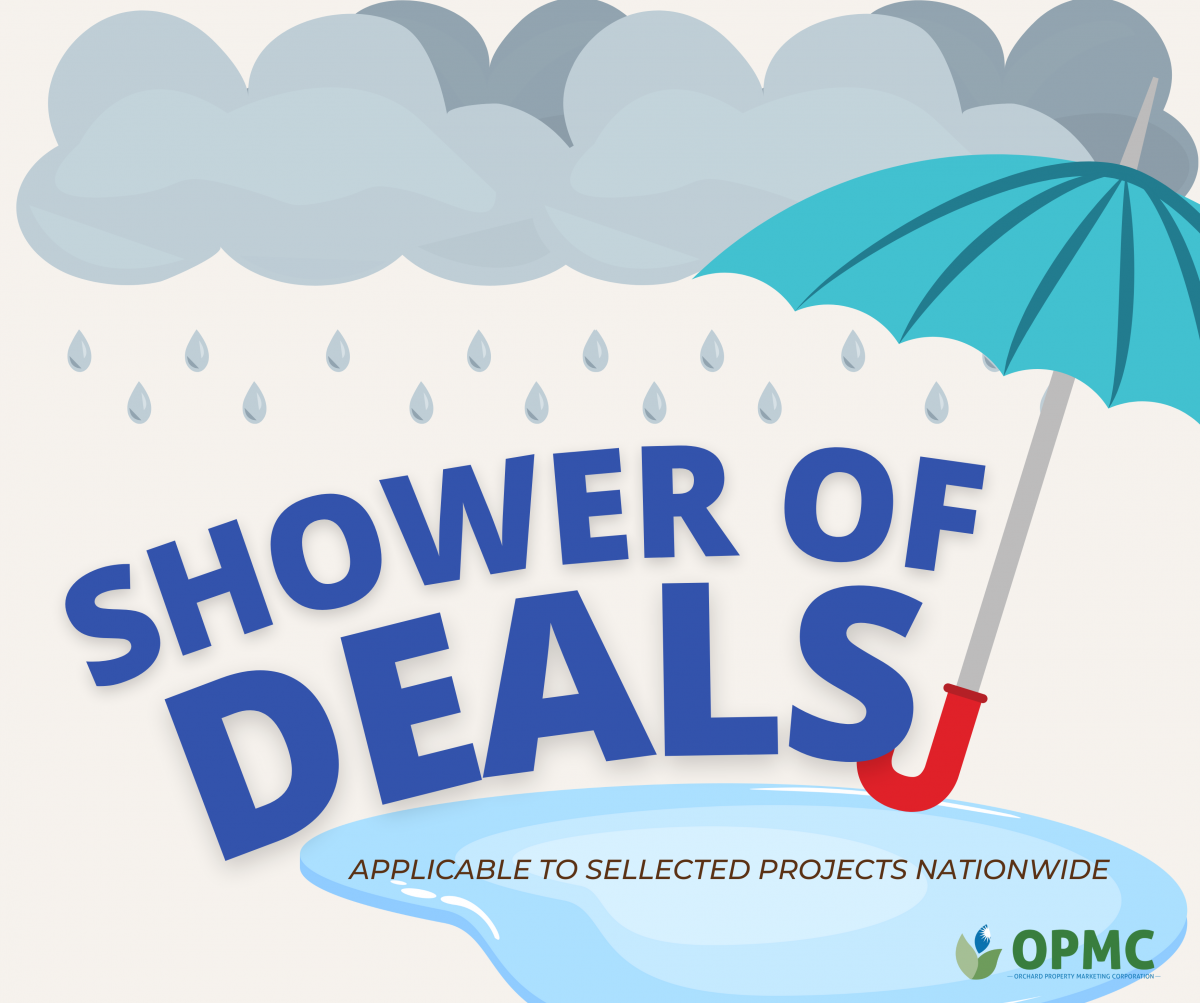 Enjoy as much as 20% DISCOUNT on your down payment as well as FLEXIBLE PAYMENT TERMS.
Reserve your lots now for as low as P10,000 for RESIDENTIAL/FAIRWAY LOTS and P20,000 for COMMERCIAL LOTS/TOWNHOUSE UNITS. 
Promo ends on September 30, 2021. To know more details, you may message us or contact our trusted Business Partners, Associates & Sales Entrepreneurs, our accredited Broker Partners & Associates, or our Digital Sales Team.